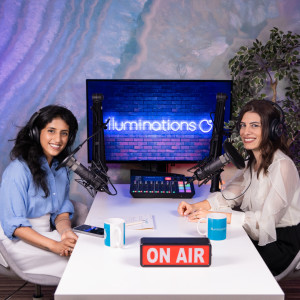 Wednesday Jun 22, 2022
Why Your Emotional Intelligence Holds the Key to Your Success in Life.
In this episode, Nada Sader Reiki Master Teacher & NLP and Emotional Intelligence Master Coach and Trainer, talks about the importance of emotional intelligence & learning to navigate through your emotions in order to master the art of living life.

She offers tools on how you can cultivate greater emotional intelligence & why it determines how far you go in every area of your life.